New Products
Structured, mid crown hat Mossy Oak Break-Up Infinity camo featuring the NEW Code Blue logo One size fits most with a hook and loop closure on the Unstructured, low crown hat Realtree Xtra camo pattern featuring the NEW Code Blue logo One size fits most with a tuck strap and side closure Unstructured, low crown hat Navy and White mesh featuring the NEW Code Blue logo One size fits most with a plastic snap closure
Best Sellers Code Blue Bear Magnet comes in three tasty flavors, Blueberry, Raspberry Jelly Donut, and Savory Bacon. Which draw the bears to your bait and keeps Grab the attention of the big bucks with Code Blue Whitetail Doe Estrous. Scent soil, Code Blue's Grave Digger will hold its scent for 30 days, even through moisture and freezing.
Top Rated Code Blue Rack Rub Gel is used to create a scent marker on licking branches to continue attracting bucks all season long. Bucks will think they're trailing a hot doe when they walk straight to your hunting stand. This system makes your deer scent trail irresistible. All-natural coon urine is an effective way to mask human odor all season long. Put deer at ease with raccoon scent.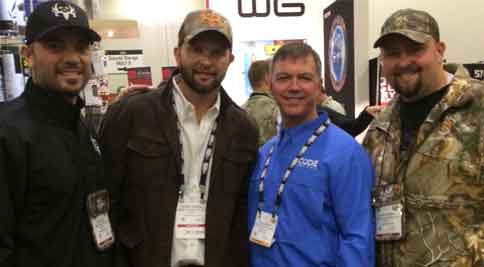 Waddell and Bone Collectors join Code Blue Scents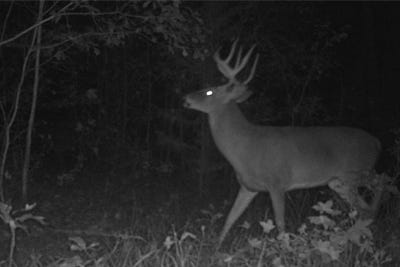 Step By Step Instructions for Mock Scrapes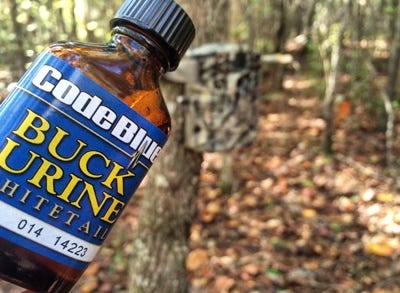 Mock Scrapes Made Easy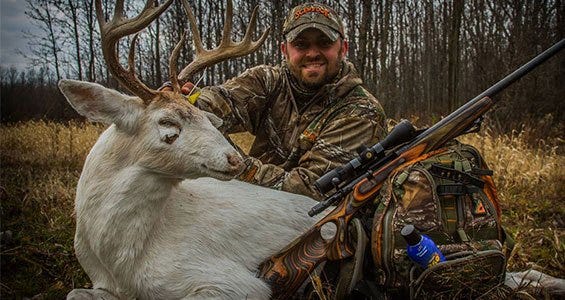 Trophy Room