New Products Kill bacteria and foreign odors with Code Blue's Odor Eliminator Body Wash. Made with Silver-Zyme Technology to be used before and after every hunt. Scent soil, Code Blue's Grave Digger will hold its scent for 30 days, even through moisture and freezing. The Code Blue Face Paint comes in black, and can be applied smoothly and easily blends in to your surroundings. Ideal for every hunt.
Best Sellers Code Blue Bear Magnet comes in three tasty flavors, Blueberry, Raspberry Jelly Donut, and Savory Bacon. Which draw the bears to your bait and keeps Know wind direction to avoid spooking game. Our Smoke Detector provides the accuracy of a smoke cloud. Tested to be 63% more effective on a buck's response, Platinum Standing Estrous, is the next generation of estrous.
Top Rated Code Blue's Code Red buck scent is guaranteed to drive dominant bucks crazy by convincing them there are other males encroaching on their territory. Code Blue Bear MagnetTM Powder Drip Bag takes big game hunting to a whole new level by bringing bears in close. Code Blue Bear Magnet comes in three tasty flavors, Blueberry, Raspberry Jelly Donut, and Savory Bacon. Which draw the bears to your bait and keeps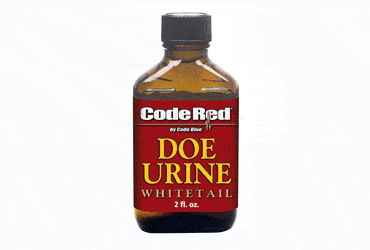 Young Men Arrested for Spraying Doe Urine in Walmart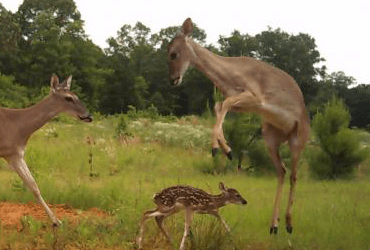 Shooting Deer With Paintballs Met With Increasing Opposition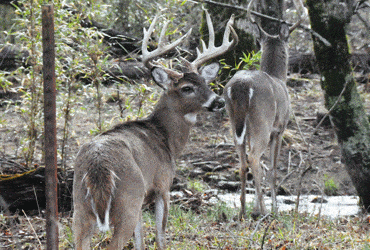 Think Differently for Big Bucks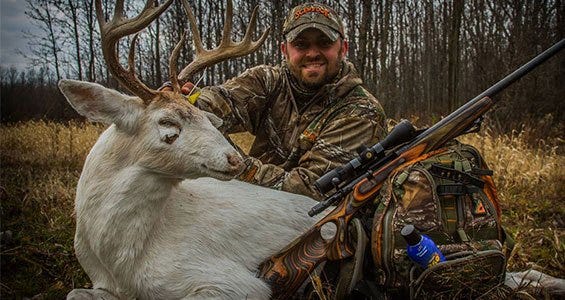 Trophy Room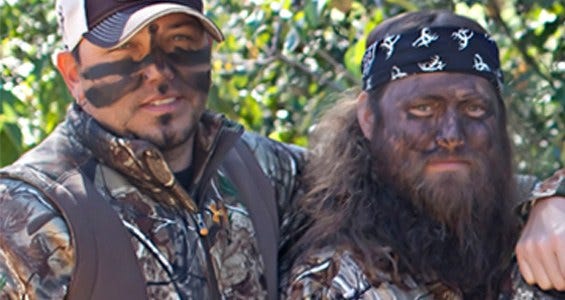 Videos