New Products
Structured, mid crown hat Mossy Oak Break-Up Infinity camo featuring the NEW Code Blue logo One size fits most with a hook and loop closure on the Unstructured, low crown hat Realtree Xtra camo pattern featuring the NEW Code Blue logo One size fits most with a tuck strap and side closure Unstructured, low crown hat Navy and White mesh featuring the NEW Code Blue logo One size fits most with a plastic snap closure
Best Sellers Tested to be 63% more effective on a buck's response, Platinum Standing Estrous, is the next generation of estrous. Code Blue Bear Magnet comes in three tasty flavors, Blueberry, Raspberry Jelly Donut, and Savory Bacon. Which draw the bears to your bait and keeps Grab the attention of the big bucks with Code Blue Whitetail Doe Estrous.
Top Rated Code Blue's Apple Smash is sinfully effective at attracting both boars and sows of all sizes. Code Blue's EliminX - Unscented with Silver-Zyme combines nano-silver and enzyme technology, two effective scent-killing technologies. Jam-packed with intense aromas and ingredients, Corn Craze is blended to attract whitetails and establish repeat visits.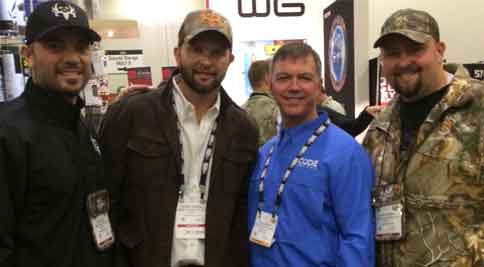 Waddell and Bone Collectors join Code Blue Scents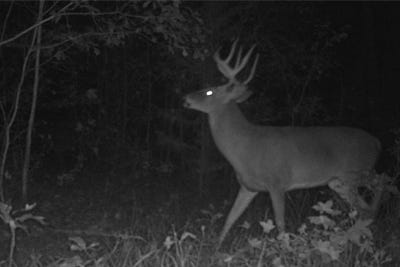 Step By Step Instructions for Mock Scrapes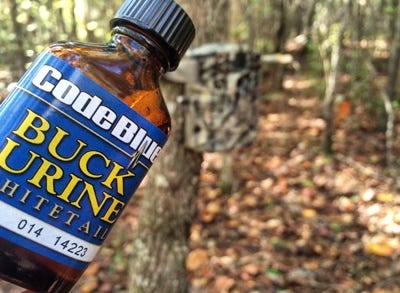 Mock Scrapes Made Easy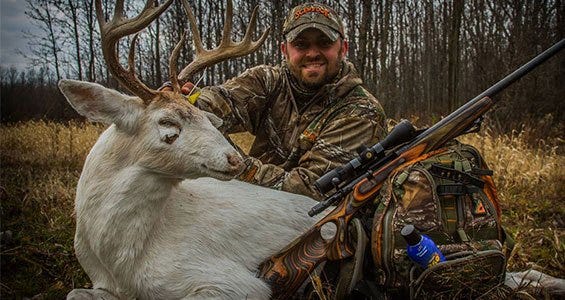 Trophy Room